Secretary's Desk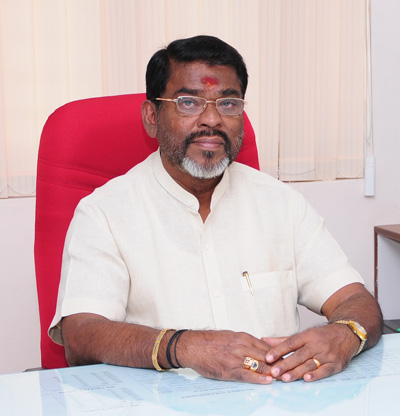 "Educationists should build the capacities of the spirit of inquiry, creativity, entrepreneurial and moral leadership among students and become their role model. " Abdul Kalam

Starting in 1988, this institution has gone through its infancy to reach a stage of maturity, in its journey of Excellence. The students and the Parents have and will be the raison d'etre of this school.

My dream is that the school will be an ideal ground to nurture young minds, and will help carve leaders for tomorrow, keeping in mind the school motto, 'Freedom through Education'.

The progress of a country depends on the educated youth . Our progress as a nation can be no swifter than our progress in education. It is my privilege to provide the best in terms of infrastructure, teachers and environment . I sincerely hope all our efforts to promote the spirit of inquiry and creativity and develop character will create individuals who will learn to take on the mantle of leadership, wherever they go and make this country proud of them.

I welcome all to MG School For Excellence.